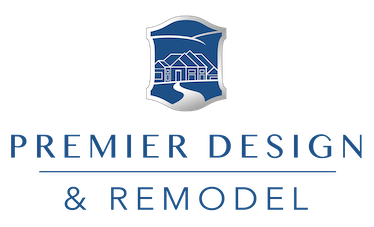 Premier Design and Remodel is a service we provide to any homeowner who wants to net the highest proceeds from the sale of their home and sell it in the least amount of time. Virtually all homes can use some updates to appeal to the largest number of buyers which means the highest demand for the home. The highest demand means a higher sales price in less time.
The process is simple! One of our Premier Agents will perform a thorough market analysis for you and give you a price for your home in the current condition, the base price. Once we establish the base price, we can give you a maximum price your home could sell for if it was fully updated and with the styles and trends of new homes built today.
Next, our design specialist, Lisa Ward will consult with you and your agent and determine which design and remodel updates are needed to maximize the sales price and sell your home for more than the original list price plus the cost of the updates making you the highest proceeds on your sale.
How It Works – A Real Project
This was a home that needed more updates and design changes than most and provides a great example of how the process works. Click here to can see the full series of videos of this project from start to finish. Watch the whole video series here to see how a design and remodel project works from start to finish.
Watch the Video Series
---
Premier Design and Remodel Examples
Below, you will see several example projects and recent successes we have had for our clients.
View all Premier Design & Remodel Projects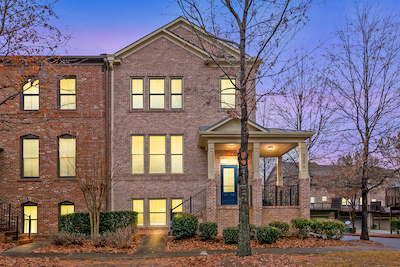 Alpharetta Townhome
3296 Twinrose Place
We met with the homeowners to understand their goals and gave them prices based on the home as it was when we saw it and another based on design and remodel updates with a budget the homeowners were comfortable investing to increase their net proceeds. This was a modest budget so correct decisions about where to invest money to achieve the highest return critical.
Learn More
---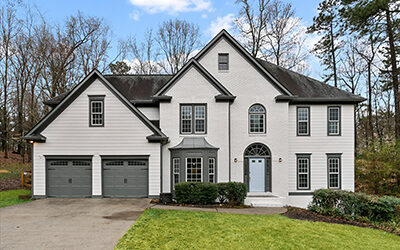 Alpharetta Home
480 Eastbourne Way
This was an exciting update because we were able to make significant updates to the interior as well as the exterior. The result was a home that received nearly 200 showings over a 3 day period, At the end of opening weekend, we had received nearly 30 offers and achieved a sales price that was significantly higher than anything else in the neighborhood and beyond any hopes the seller had for his home.
Learn More
---
Woodstock Update
906 Castleton
This home received an interior update on a relatively small budget to transform it from an all original home with no update house into something fresh and modern with styles and trends that today's buyers look for and are willing to pay a premium for. The resulting design and remodel set a new bar for price in the neighborhood and sold with multiple offers well over the list price.
Learn More
---

East Cobb Update
3793 Vinyard Way
This was another design and remodel update with both an interior and an exterior transformation. A traditional "five, four and a door" doesn't have the same appeal it once did because of the compartmentalized spaces. However, utilizing the right colors and textures in the design can open up the feel and modernize the floorplan and help bring it up to date.
Learn More
---
View all Premier Design & Remodel Projects
Contact Us